SEO сourses — site promotion training. Courses to promote the site through which you become Sensei of search engine optimization.
How difficult is it to promote the site? This question is not entirely correct. My experience in the field of SEO is more than 10 years. During this time I was able to understand that every site requires an original method of promotion, but there is no unpromising projects. My courses can help you in two cases. First, if you only plan to do seo promotion — search engine optimization training from scratch. Second — if you already have the real experience of SEO promotion — courses to deepen professional knowledge and skills training.
Courses SEO optimization, training recruits. Would you like to become an SEO expert — distance learning SEO, courses promotion and optimization will allow to be in demand in today's market «IT».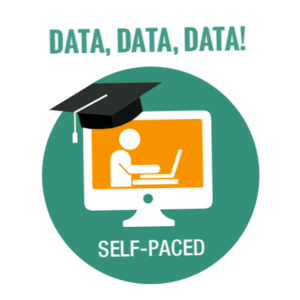 Search engine optimization brings a lot of money, and it's just interesting. SEO — this is not a boring job in a dusty office on the outskirts of the city. Even if you do not know how, but you have a computer with Internet access and skills to work on it, my courses to promote the site in Moscow to help you start making money and develop this area.
You decide how many lessons you want to take. 4-6 sessions is usually enough to get the necessary theory and basic skills to work site promotion. One lesson costs 10$. Copyright seo and website promotion will help you promote the first site from scratch and apply all the theory into practice. It's fast and clearly.
Learning SEO and contextual advertising for qualified professionals who want to develop, and not to stand still.
You already have a real experience of promotion and «the dog ate» on search engine optimization? That'S Perfect. The courses seo-expert, I will explain all the details of progress in the conditions of modern mechanisms of search engines. We will look at the whole optimization process by making searches to work with content, touching the smallest nuances. After all, SEO is not standing still. What was true yesterday, today your site may send to the bottom of the SERPs.
Who mechanisms reference ranking seriously changed. The course site promotion without buying links to help you do not depend on the links. If you write texts for promotion, I have an in-depth course for seo copywriters. In it, I talk in detail about the actual triggers that allow your texts to do their job and be as efficient as possible. You choose a convenient time employment. Let me remind you that my seo courses in London, but if you're in another city, it does not matter. I can offer you training seo online.